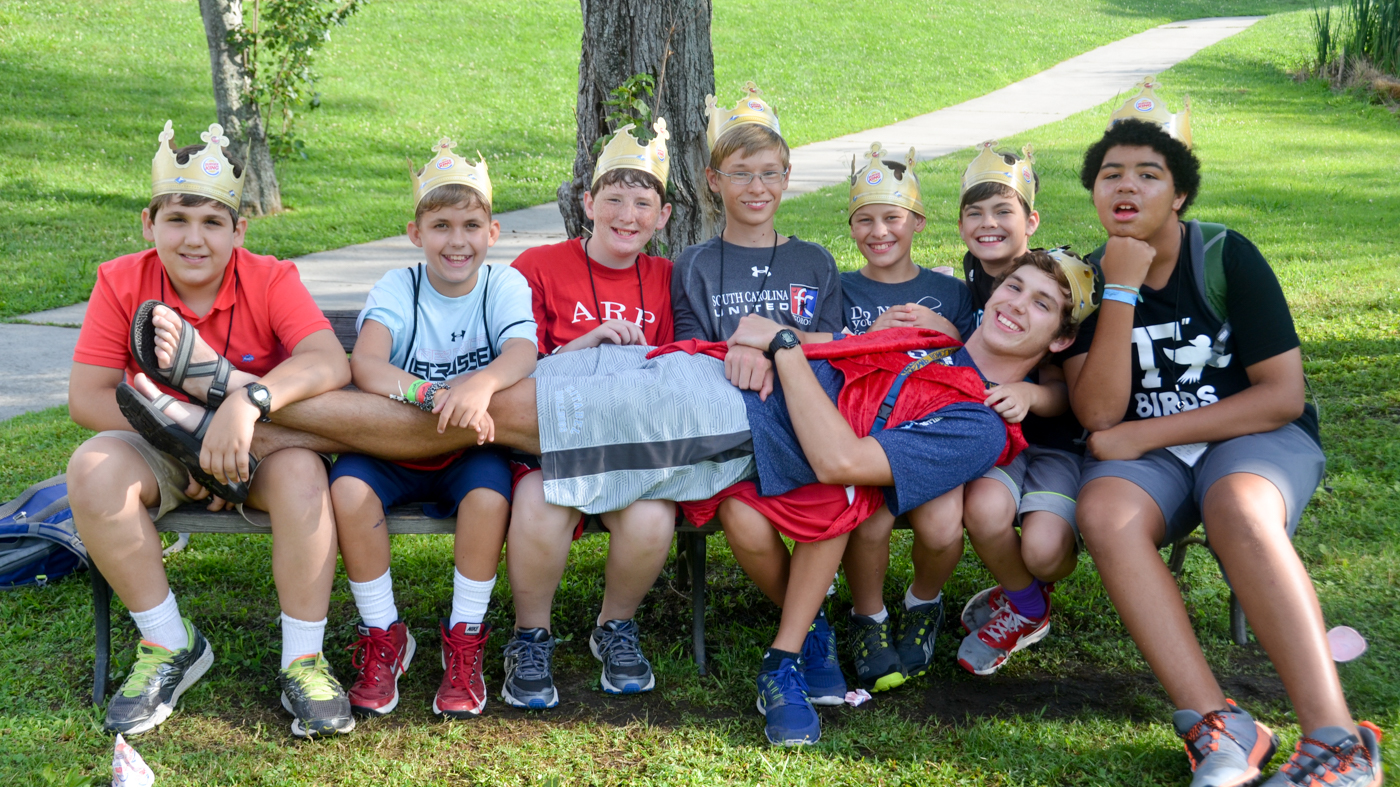 Camp Bonclarken offers a unique experience for boys and girls who have completed grades 2-8. Under the leadership of Camp Directors Trip McGill and Lynn Grimsley, the campers learn to grow "in wisdom and stature, and in favor with God and men." Luke 2:52.
Download more information on Camp Bonclarken
Register Online via CampMinder
Parent Account Login
2018 Camper Dates
Camp Bonclarken I
Camp Bonclarken II
July 15-20, 2018
July 22-27, 2018
Fees
Overnight Campers
Day-Only Campers
$TBA
$TBA
Registration
2018 registration opens Monday, January 15!
For more information on Bonclarken camps, please contact us at 828.692.2223.
Deadline
Monday, April 16, 2018
Please note registration for the following groups is at capacity and has been closed:
Camp Bonclarken I: Registration is closed, however, we still have a limited number of spots. Please contact camps@bonclarken.org for more information.
Camp Bonclarken II: 2nd-5th grade girls
Please contact camps@bonclarken.org with any questions.
Need Help Registering?
For questions about CampMinder or any other camp information, please call the Bonclarken Office @ 828.692.2223 or send an email to camps@bonclarken.org.
You can help Camp Bonclarken
Check our Amazon Wish List to see the program materials we need to make summer happen.
Interested in being a counselor or CIT?
For questions about counselor and CIT positions, please send an email to Trip McGill.
Applications for our summer camp staff are made online through our registration partner, CampMinder. You will be asked to create a new account or log into an existing account.